Scout Tufankjian
Photo: TUMO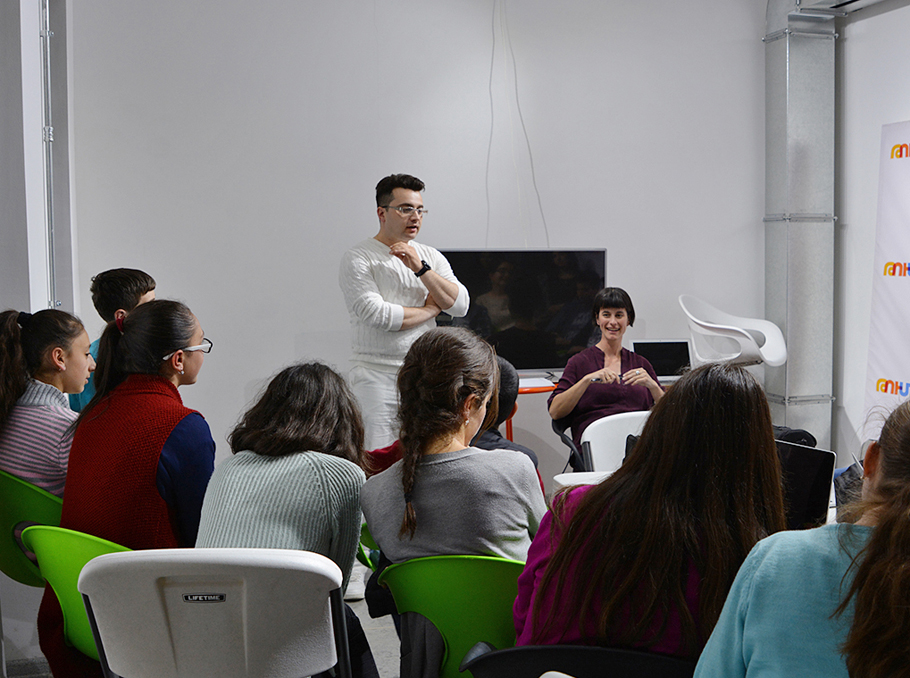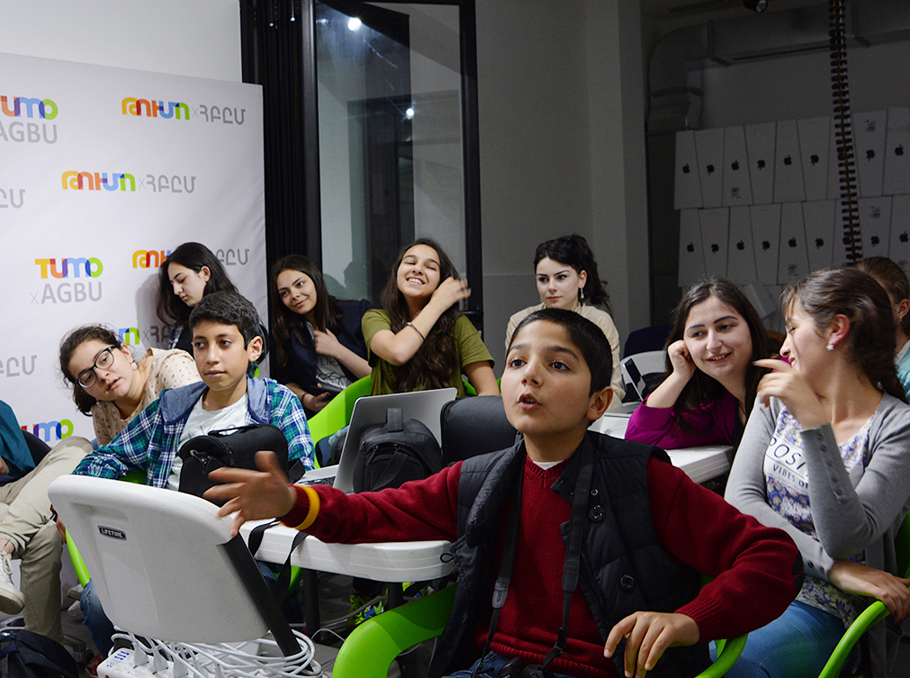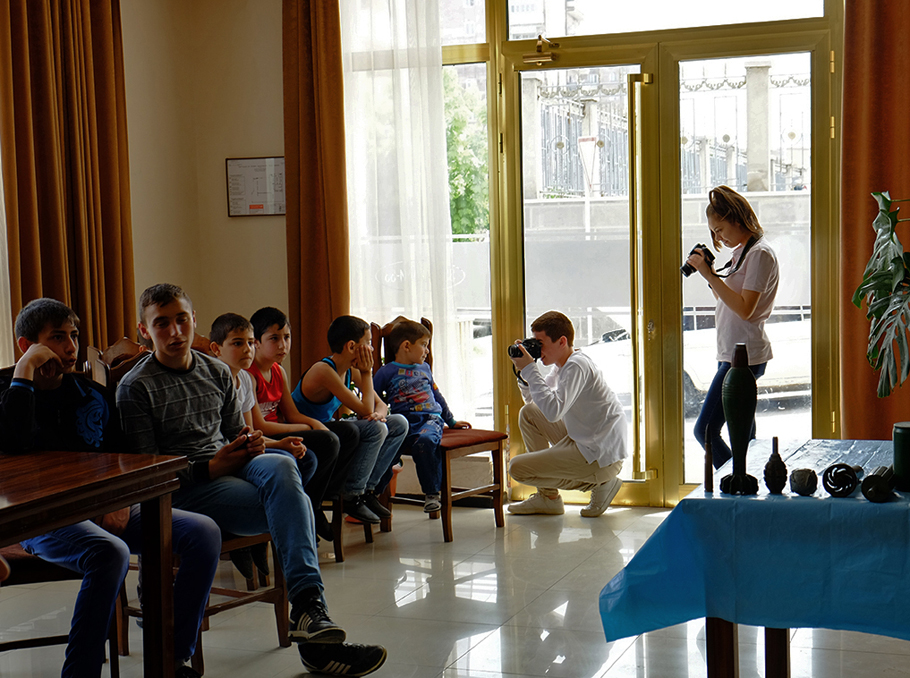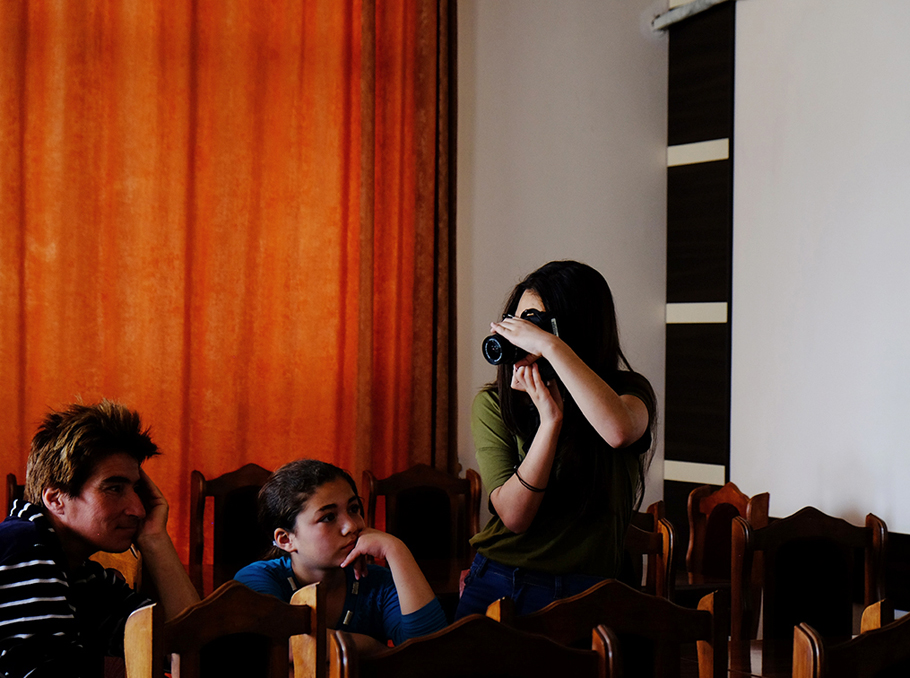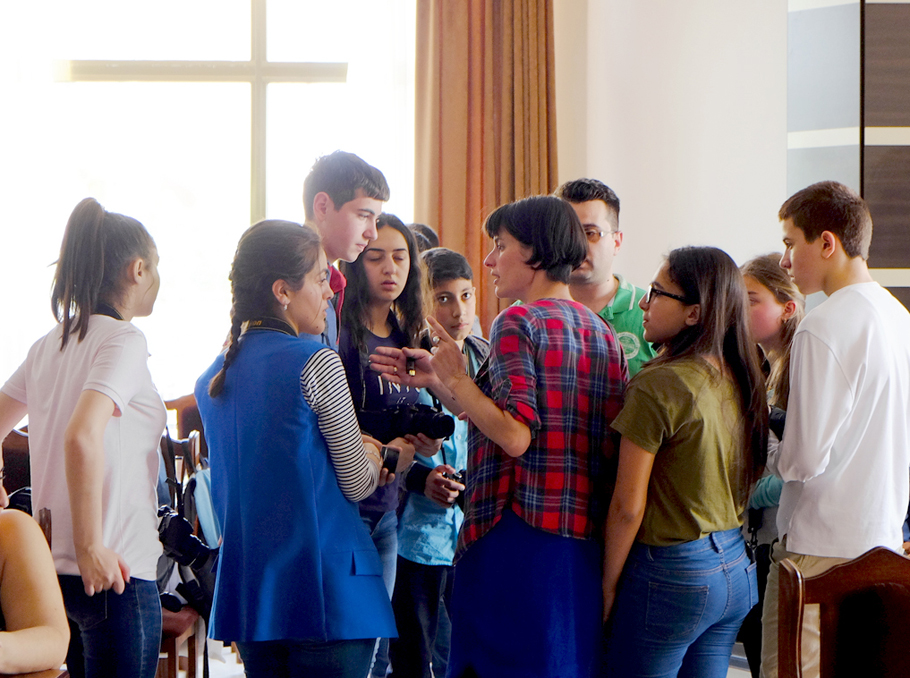 Yerevan / Mediamax /. The TUMO Center for Creative Technologies and the HALO TRUST offer a two-week photography course in Stepanakert.
The courses aim to develop the skills of young aspiring photographers and to raise awareness of the humanitarian work of the HALO Trust. HALO Trust is carrying out work to clear landmines and cluster munitions in Nagorno-Karabakh.
Students taking the course will be introduced to the basics of documentary photography led by prominent Scout photojournalist Tufankjian, who first taught at TUMO Yerevan in 2013.
Students will create photo reports illustrating the nature, life and people of Karabakh. The stories will focus on the areas cleared by HALO, the local people who benefited from them and the dedicated staff involved in securing Karabakh.
"I am more than happy to be back in Karabakh and TUMO again! The most recent conflict really underscored the vital importance of HALO's work in keeping communities in Karabakh safe, as well as the importance of showing the world how amazing it is. I am really delighted to work with such great and enthusiastic students to bring these two things to light. I can't wait to see what they produce! "Said Scout Tufankjian.
The workshop started on May 12 and will last until May 21.
On May 19 at 8:00 pm, Scout Tufankjian will give a lecture on the book "There is only Earth: Images from the Armenian Diaspora Project" and his photography experience.
The conference will take place at the TUMO center in Stepanakert (Knunyantsneri 2). It is free and open to the public.
In November 2012, Mediamax recounted how Scout Tufankjian covered US President Barack Obama's election campaign, taking a photo that became the symbol of Obama's victory, was re-tweeted over 800,000 times and raised over 4.4 million of "likes" on Facebook and 582,000 "shares" – setting a new record for the web.