[ad_1]
Dust Off has announced a photographic print sale in support of War Child UK featuring work by many famous photographers including David Sims and David Bailey. From October 3 to November 30, it offers a great opportunity to pick up high-quality artwork while supporting a good cause. Read on to get all the information!
What is it about?
Photographic prints from many famous photographers will be available to buy for just £125, with all proceeds going to War Child UK, a charity specializing in helping children caught up in armed conflict around the world.
Prints available for purchase are available on the Dust Off website and the sale will run from October 3 through November 30.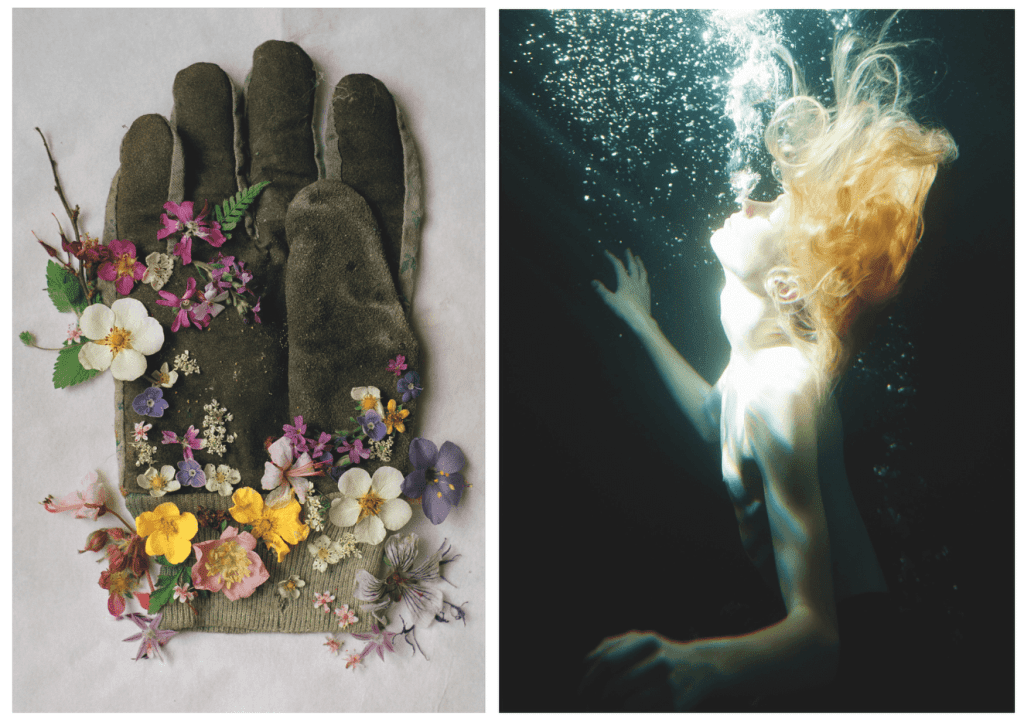 About Dust Off and War Child UK
Dust Off is a creative project that uses photography to raise awareness and funds for global humanitarian causes. This particular sale of over 150 prints is their first as part of the Dust Off project.
War Child UK is a charity which aims to reach children affected by conflict around the world, including in Ukraine, Yemen and Afghanistan. They provide lifesaving aid and psychological care in their aim to protect, educate and advocate for children in conflict.
We are thrilled to receive this support from Dust Off and all the amazing photographers involved in this project.

Rob Williams, CEO of War Child UK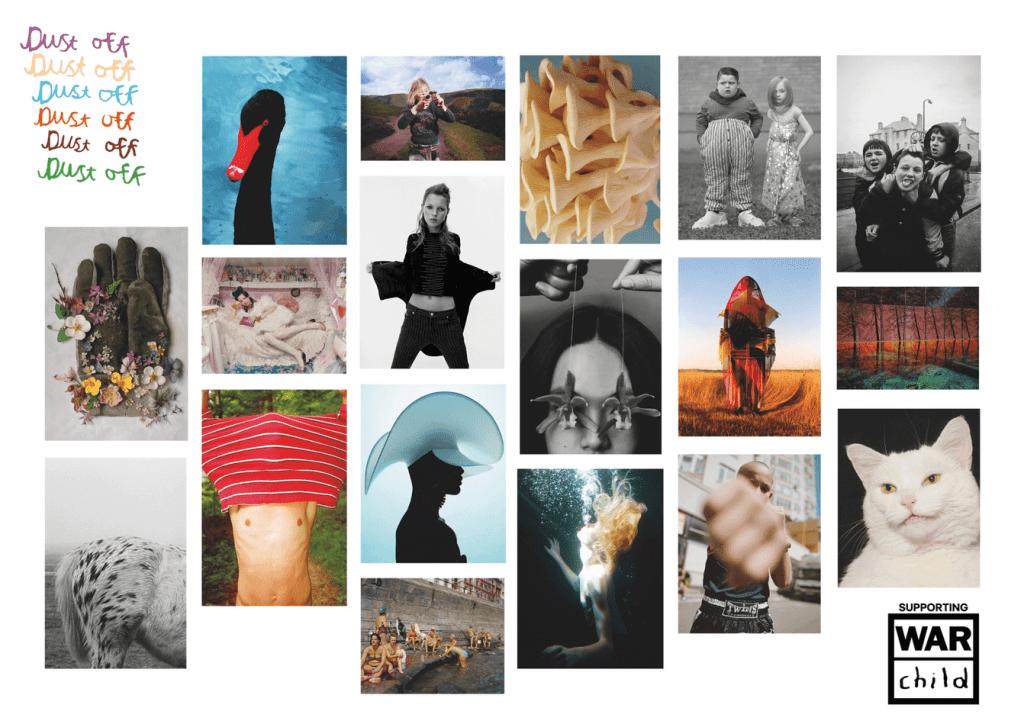 Information about photos and prints
The sale will run from October 3 to November 30, 2022 with individual prints costing £125 each on the Dust Off website.
Print size: 8 x 11 inches
Paper: Hahnemühle Pearl 285 gsm
Note that the prints are unframed and unsigned
This site requires JavaScript
[ad_2]
Source link