Walter J. Mahoney State Office Building
News photographer Sharon Cantillon visited the Walter J. Mahoney State Office Building at 65 Court Street, downtown, which was erected in 1928-1932. The architects of the monumental neoclassical building with art deco ornaments were EB Green and Sons with Albert Hart Hopkins. The building was named after a powerful local state legislator who served for almost 30 years. Walter J. Mahoney then became a judge of the state Supreme Court. In 1930, the cornerstone of the building was laid by then governor Franklin D. Roosevelt. The building was auctioned on October 7.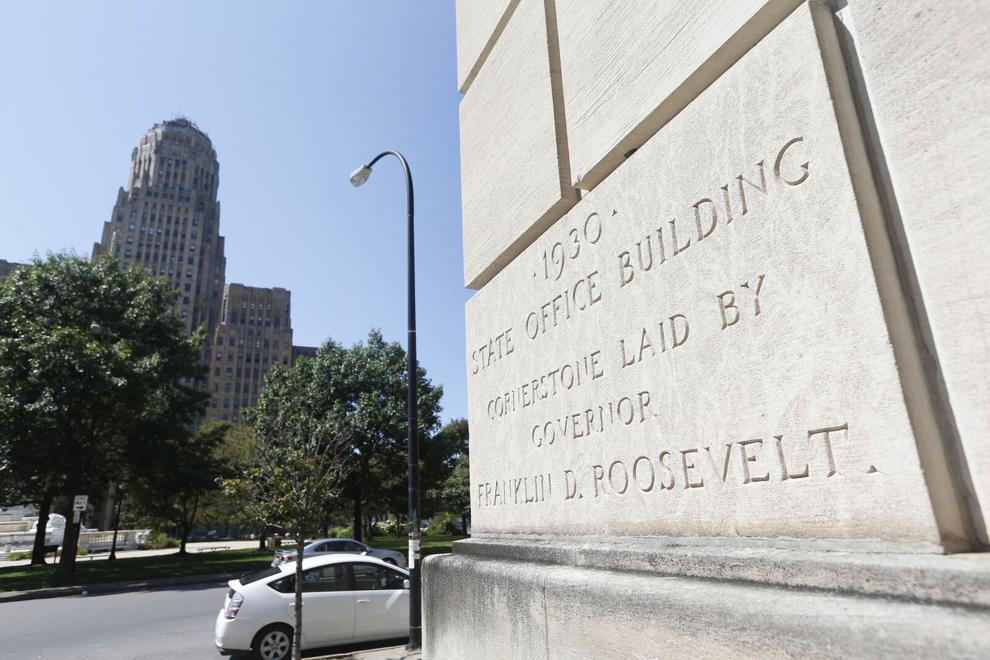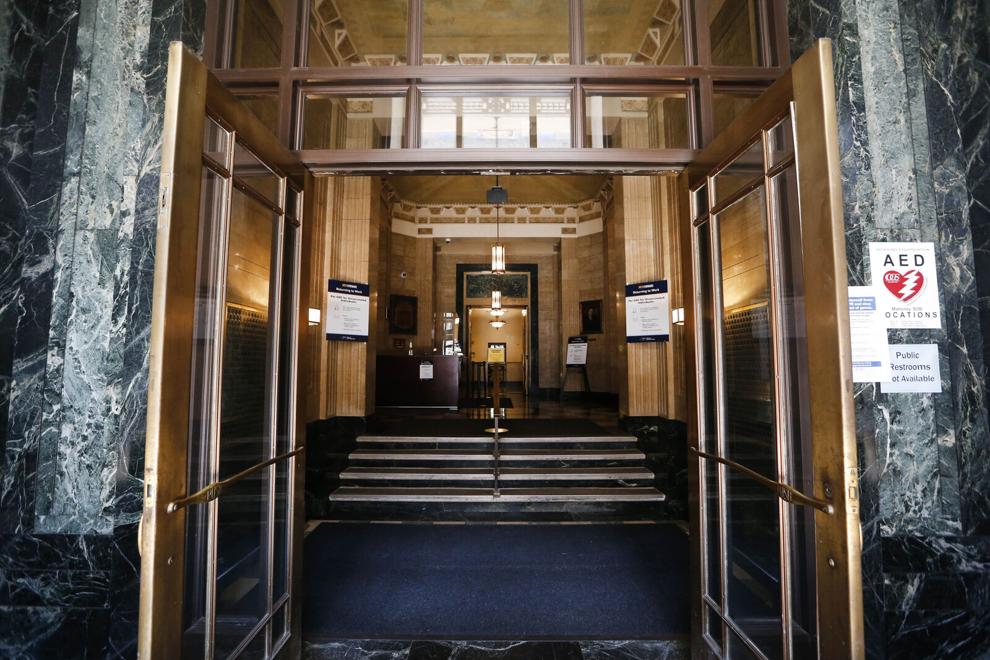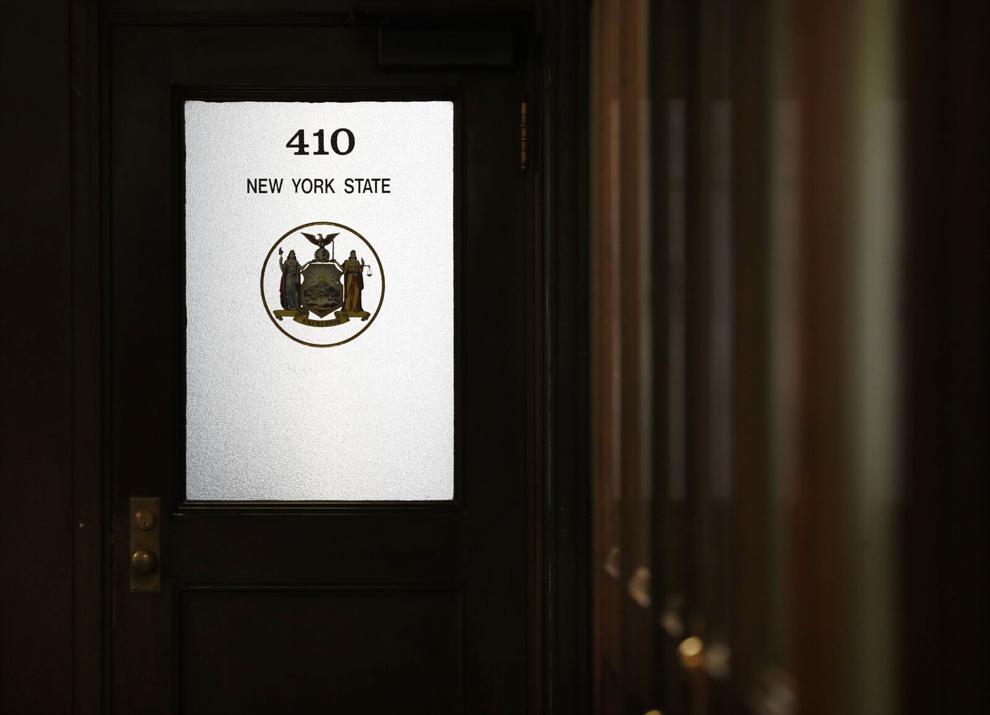 The Dead Tell Stories: Real-Life Lessons at a Mysterious Crime Scene
A team from the Department of Forensic and Biological Anthropology at Mercyhurst University, specializing in the study of long-standing dead, assisted Chautauqua County Sheriff, New York State Police, FBI and the Lakewood-Busti Police Department after two bodies were discovered along a trail in the city of Portland. They helped document the crime scene, recover the remains and are now trying to identify the two victims.